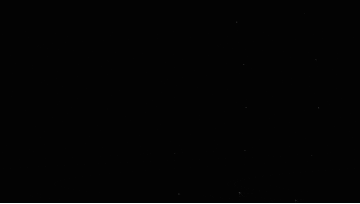 ExtraChain (ExC) is a lightweight blockchain infrastructure and decentralized storage "ExDFS" allowing creation of high-load dApps (decentralized applications) for both portable, non-portable and IoT devices.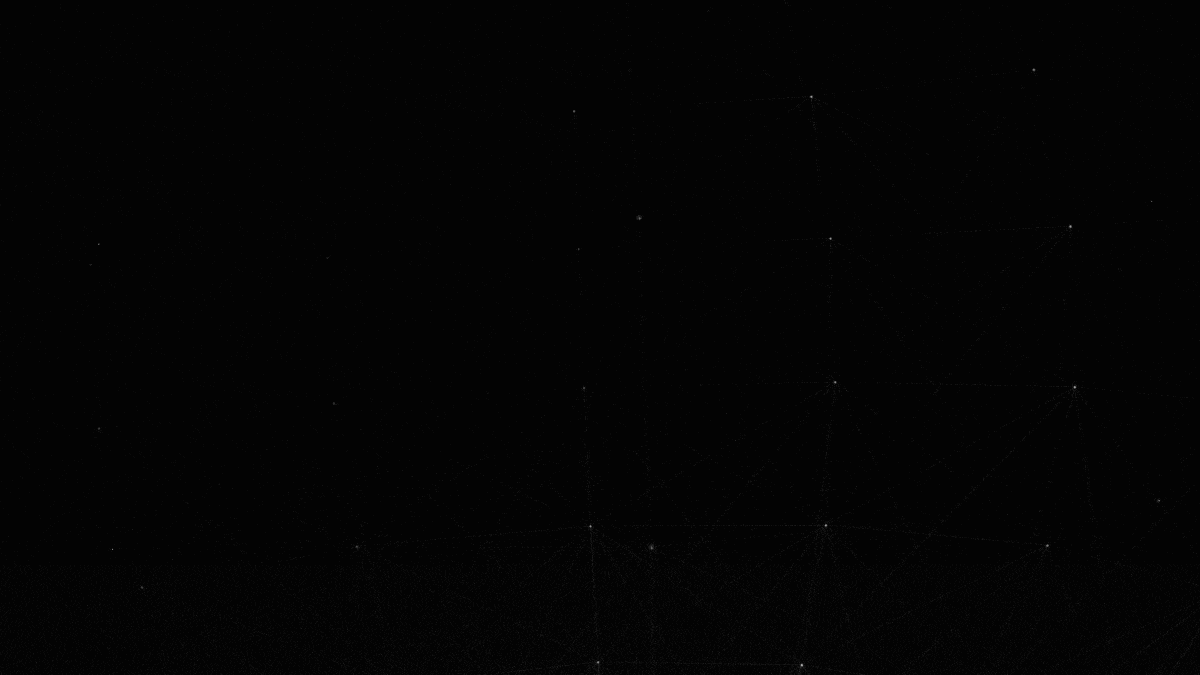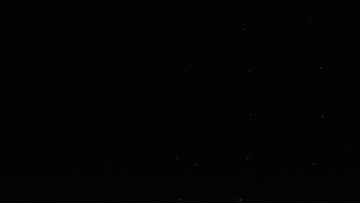 Distributed File System (ExDFS) is shared data storage and serves as an main support module for ExtraChain DAO Framework.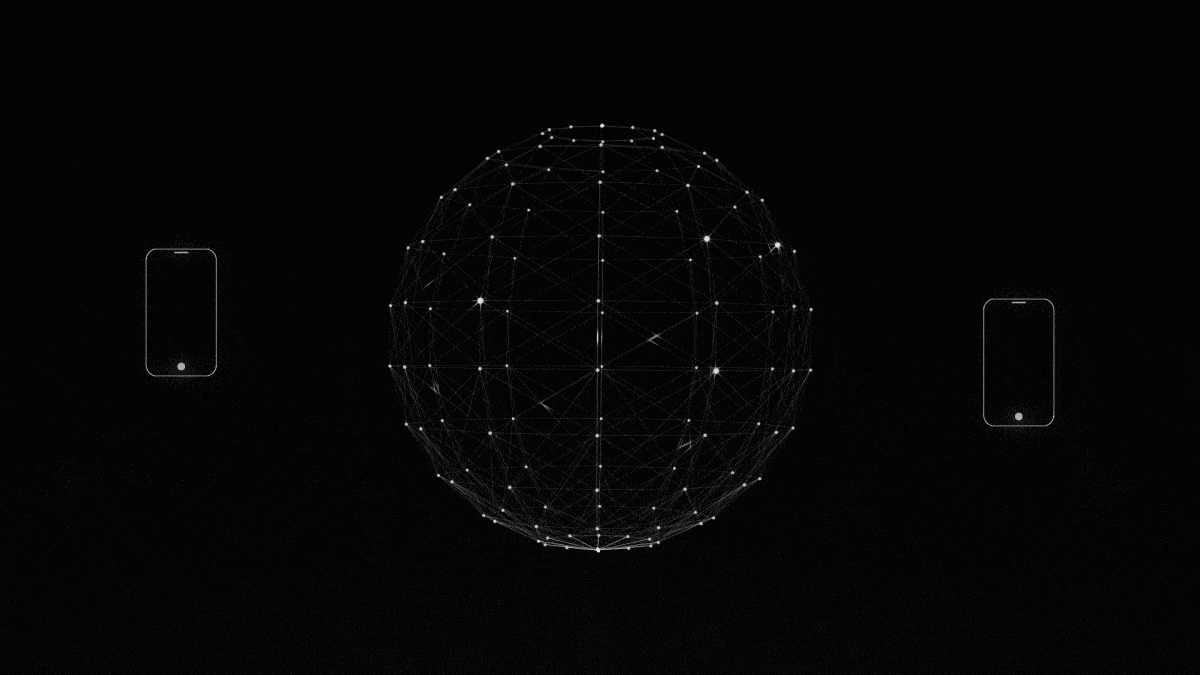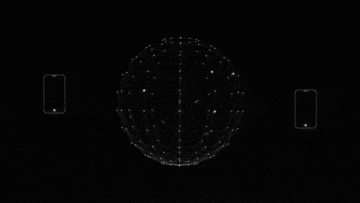 One of main ExDFS elements is Historical Chain. Historical chain is a data structure that holds all changes made in a particular file, including creation and removal, like DNA of living beings.
Distributed architecture with high scalability
Nodes are sharing their resources to increase productivity and new nodes and users create relatively small computing pressure on entire network
Fast and reliable network
ExtraChain combines advantages of Proof-of-Stake and Directed Acyclic Graph architectures
Cross-platform
ExtraChain Framework is aimed to bind as wide variety of devices as possible
ExDFS
ExtraChain Framework opens access to a distributed file system that connects all network participants. Framework users and dApps can store their app data in a secured and reliable way
All possibilities of base currency are applied to tokens
Tokens inherit all native functions of base coin as Staking and Token Fee. Token creator can enable them at creation stage
ExtraToken creation requires only icon choice
Estimated token creation time – 3 minutes
ExC Store
Is the ecosystem for ExC-based DApps, uniting different apps in single all-purpose network;
ExC Automated Exchange
Is a DeFi-exchange platform, aimed to support ExC products via fast, easy and community-driven interactions.
Data
exchange networks
Messengers, decentralized file storages, cloud computing data storages etc.;
Proof of Ownership
for digital and real-life
NFT-assets
Digital items secured by blockchain, art dealership, protected history of ownership for real-life and digital objects;
Game development
Proof-of-Ownership and mutation mechanisms for NFT gaming industry;
Human and citizen authorization / verification storage
Digital passports, permits, licenses etc.;
Freight
transport industry
Data storage for files, that require state logging and access control, such as transport cards, routes, check logs etc.;
Insurance and
Healthcare Industry
Processing and data storage for high-priority files, such as contracts, medical cards, prescriptions;
Internal document control and exchange
Mcloud file storage with built-in file history etc.;
Extra Coin
ExC is a universal unit in ExtraChain blockchain.
Everyone can earn it!


In different ways:
Stake
Stake ExC and receive rewards on each verified transaction
Store
Save network data, share it with other users and receive reward for each data request
Farm
Store ExC in Automated Exchange pools and receive fees in ExC
Everyone can use it to participate


in everyday life of network:
Help the network to evolve, use tokens to govern your own DAO or share it with other users;
Support your app or service, reward storagers (users who store data for your app) with ExC;
Grow your own ecosystem inside ExC and feed it with ExC to create polls, reward creators and interact with other communities in secured, trusted and healthy way.
We are not bounded
by only ExtraChain ecosystem.
With help of our automated bridges between Ethereum and other blockchain ecosystems.
And our first step will be ERC20 ExtraTokens two-way swapping to ExC according to roadmap.
| Features | Filecoin | Ethereum Swarm | ColdStack | ExtraChain |
| --- | --- | --- | --- | --- |
| Coin production based on space allocation | + | + | + | + |
| It is possible to use it inside an ecosystem | + | + | + | + |
| Possible to use with mobile devices and IoT | - | + | + | + |
| Bridges with other blockchain ecosystems | - | + | + | + |
| Any device type with any computational power and storage size can participate in network support | - | - | - | + |
Early Adopters
and Our Products
NOW:

ExC Blockchain architecture was created and developed

Historical Chain data structure was developed as basis of data exchange in local filesystems

Historical Chain was implemented as data exchange control tool for Distributed File System

ExDFS (Distributed File System) was implemented as basis for DrApps

ExToken Module was built

Staking Module was implemented

Demonstration App, build with ExC Technologies (Closed Beta)
September - December 2021:

ExC Explorer Beta:

Special Closed Online Event (Closed beta access to main network will be granted for participants)
News and Open Beta plan will be published
Open Beta Access to mainnet will be granted to all participants (coin production will be controlled via dedicated faucet)

ExC Framework Beta:

Explorer Beta Access will be paired with ExC Open Beta Acces to improve user experience and to create enough tools for users to explore possibilities and mechanisms of ExC blockchain;

ExC Explorer Launch:

ExC mainnet and Explorer will enter release state. At this phase, a time window for EXTRA Token / ExtraCoin swap will be established, according to market state and user request
January - April 2022

ExC Framework launch:

At this stage, standartized ExC client and devkit will be published
Users and developers will receive access to Token Creation process and Data Storage/Reward system
ExDFSv2 will be launched (including data sharding, streaming and point-to-point temporal network reorganization);

ExC Store apply rules publication:

This stage defines ExC Store rules and guidelines for simple and complex level of cross-connection and integration between user-created services

ExC Store Beta Launch:

Beta version of ExC devkit 2.0 will be published;
It includes library plugin for devkit, that enables integration features for ExC-based services and DrApps

ExC Store application and approval process:

All submitted DrApps will be reviewed, selected and listed for public voting
May - July 2022:

ExC Store Launch:

ExC Store launcher will be activated in ExC standartized client
All services and DrApps, selected at previous stage, will be presented in ExC Store with list of ExC devkit 2.0 features

ExC Automated Exchange announce:

Extended and detailed information about Automated Exchange and main DeFi mechanics will be revealed

ExC Automated Exchange listing rules publication:

Main requirements (token type, liquidity pool size etc.) will be published and evaluated by community;
Community voting will be started, aimed to select DrApps, already present in ExC Store, for Automated Exchange listing

ExC Automated Exchange Beta:

At this stage, previously selected DrApps will receive an option to create controlled liquidity pools and participate in automated exchange operations. This stage will have iterational development process to ensure that all mechanisms are working seamless
ExC Blockchain is lightweight PoS/DAG infrastructure for DApps and DServices.
ExtraChain was built with the main idea in architecture: connect as many platforms as possible and implement full decentralization of decisionmaking and data storage in network. ExC nodes are sharing stored resources between each other to empower low performance devices, such as smartphones.
Distributed File System (ExDFS) is a shared data storage and main distributed space of interaction for DApps and DServices. ExDFS consistency is protected by Historical Chain.
Distributed File System can be used in various ways. It can:
Hold user data of DApps and DServices;
Distribute files between users;
Authorize access to files;
Differentiate access rights for users;
All these possibilities create stable and protected distributed file storage that can hold any amount of files without corrupted links, order and state errors.
ExDFS is protected by cryptographic methods of ExtraChain and allows to build secured and anonymized decentralized apps, without any need in localized data storage.
Historical chain is a data structure that holds all changes made in particular file, including creation and removal.
Historical chains are used to:
Contain data changes;
Organize data changes;
Order changes in a non-time-based way;
Secure data changes (changes are non-removable);
Proof of Existence (file can be retrieved on each state of change);
ExC Store is the most powerful tool for ExC DApp integration:
ExC Store is a place, where ExC-based DApp can be shared and integrated with other apps and services, that are using ExC Framework.
ExC Store includes several interactable API-s and ExDFS resources to ensure that every app, created with ExC Framework, has possible access to other user-created services. ExC Store offers several ways of interaction:
Coin-Token interaction: different apps with different internal tokens can work together via "quick exchange" mechanism from ExC Automated Exchange (see below);
Service integration: apps built as services can be integrated into other apps via standardized APIs. User-created payment service integrated in other apps can serve as example;
Data integration: single-profile authorization and peer-to-peer data exchange between apps. Apps can interact with ExC user profile to extract basic data for authorization and share their unique-named fields of user profile. This type of interaction serves for unification of access and data management;
ExC Automated Exchange is ExC-based, integrated exchange service, built on DeFi principles.
Every ExC-based token (ExT) has the possibility to enable exchange pairs with other ExT-s. Only requirement for token creators is to maintain a liquidity pool for desired exchange pairs. Also, ExC Automated Exchange is community-driven, so everyone can participate in liquidity pool maintenance via DeFi farming.