Etalonium Auctions
Make precious digital
About Project
Etalonium Auctions is a precious stone (colored diamonds) exchange where everything is sold as NFT – a key and a passport of a real-world object.
Secured by ExtraChain technology, where all data is stored in a decentralized file system, supported by blockchain, Etalonium Auctions aims to connect digital and real with a modern approach to old-world business.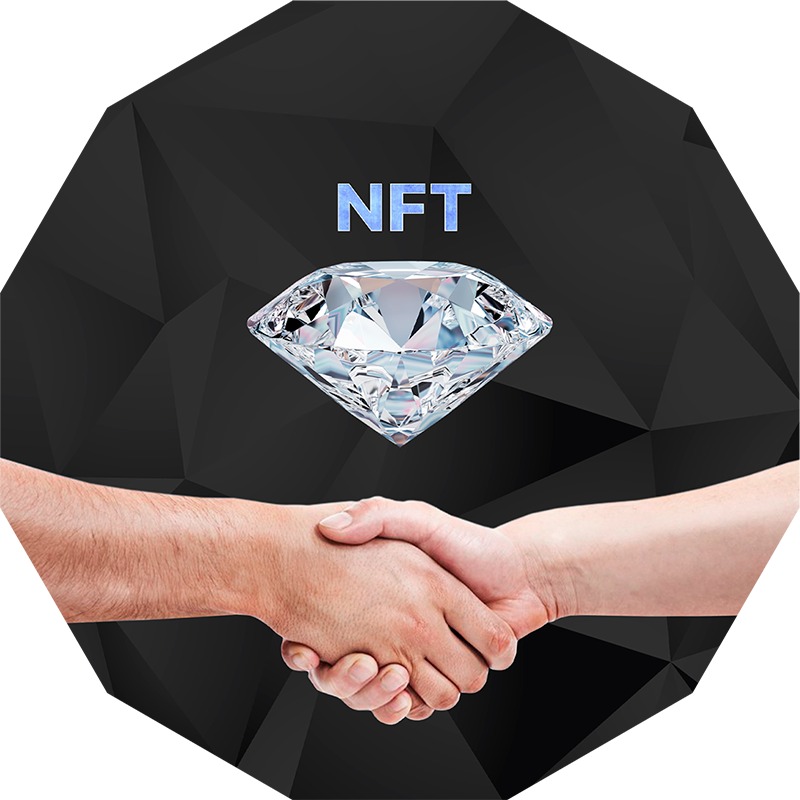 Market Size
$240

Billion
Total Available Market
$45

Billion
Serviceable Available Market
Target Market:

high-net-worth individuals, collectors & investors

As of 2014 there are 6 major diamond trading hubs globally; New York, Antwerp, Tel Aviv, Dubai, Mumbai, and Hong Kong. World turnover in 2011 was $202 – $232 billion, and $ 240 billion in 2014.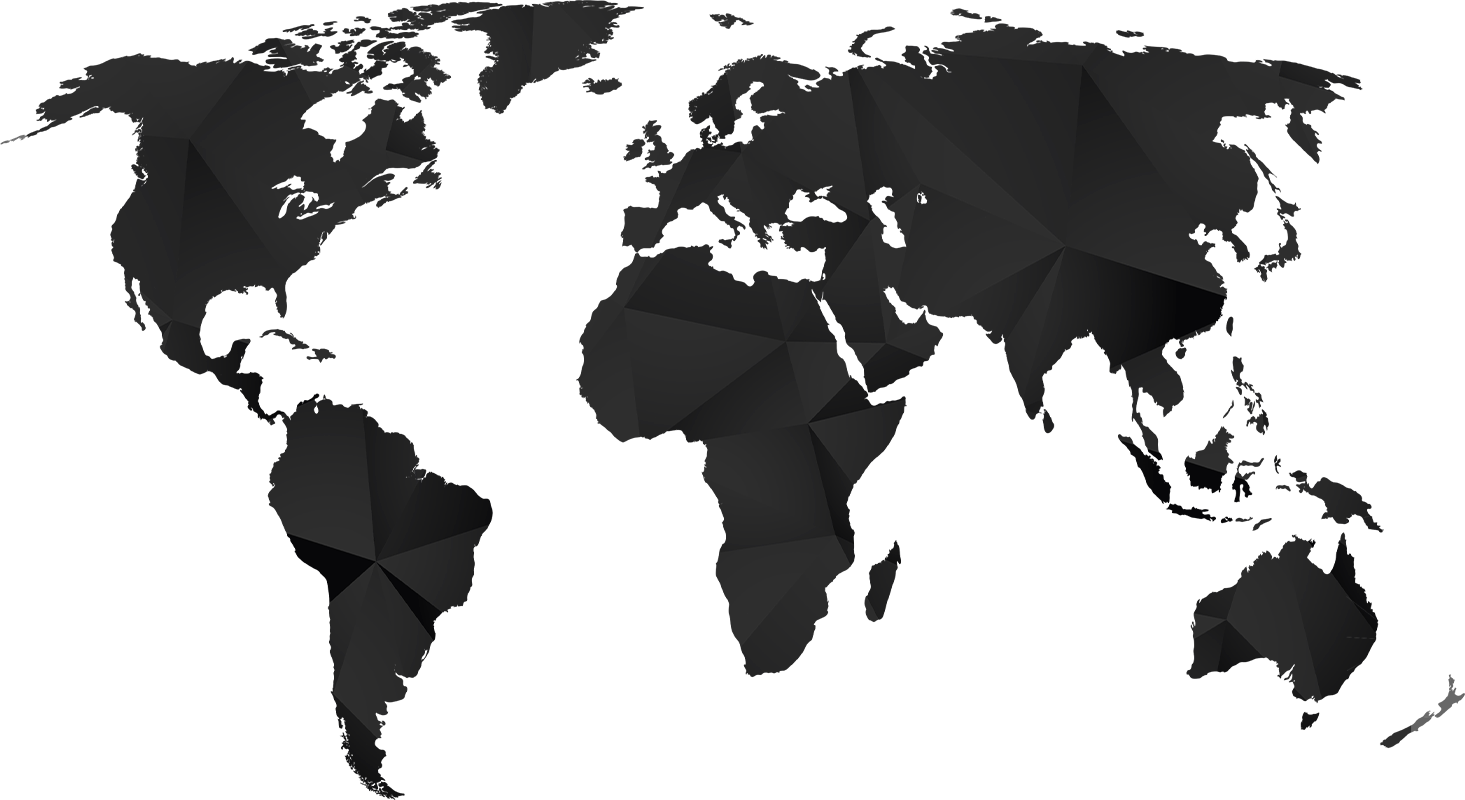 New York
Antwerp
Tel Aviv
Dubai
Mumbai
Hong Kong
Market Opportunity
Value Chain
71% of generated profits are from traded polished diamonds and diamond jewelry. The value chain ups to 79% from added process of polishing stones.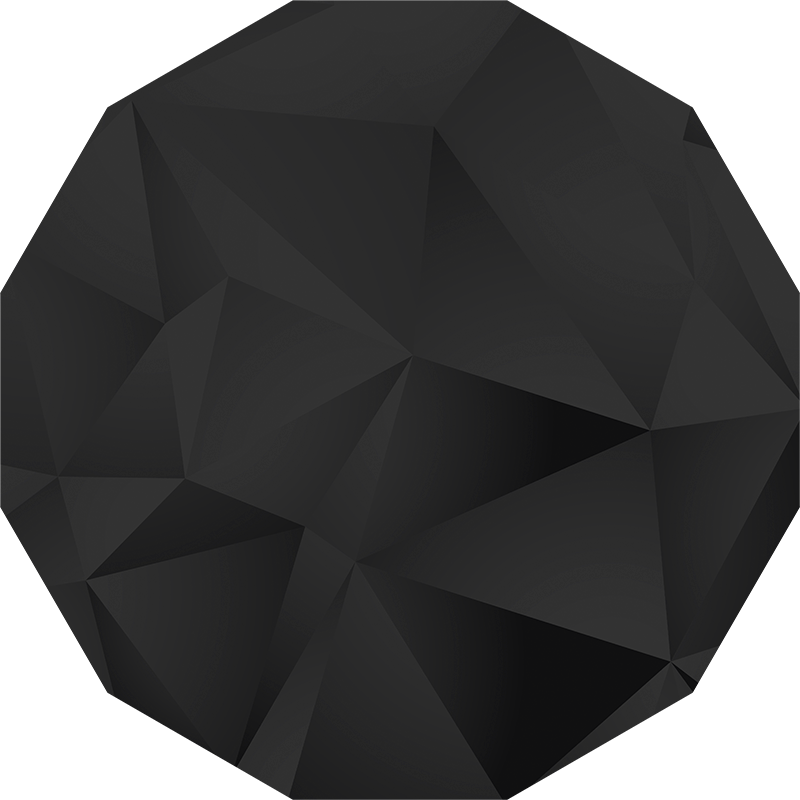 72.1%
Rough Diamond Sales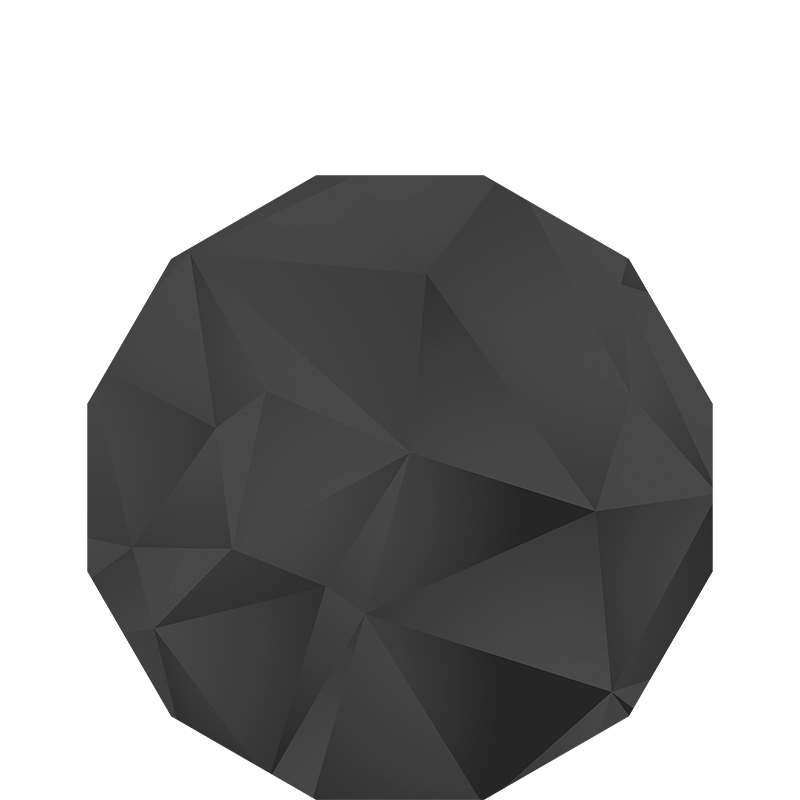 47.2%
Polished Diamond Sales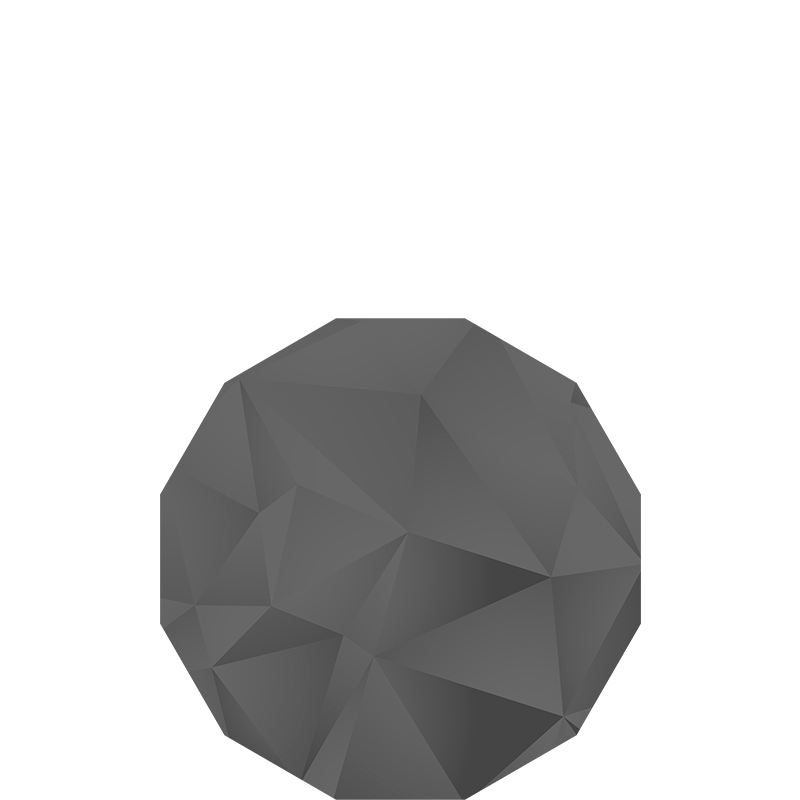 22.6%
Jewelry Manufacturing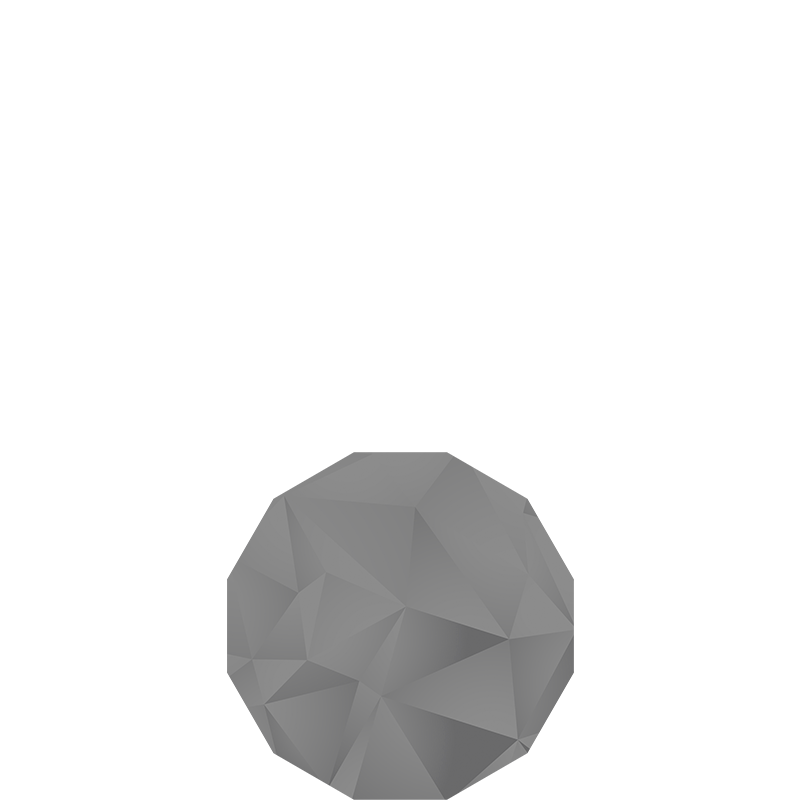 15.2%
Retail Sales
Etalonium
Auctions Experts
Etalonium Auctions treats their lots responsibly. Supported by Glaze Diamonds and experts from around the world, Etalonium Auctions forms a transparent, trusted and clean evaluation of colorful diamonds before they can join auction pools.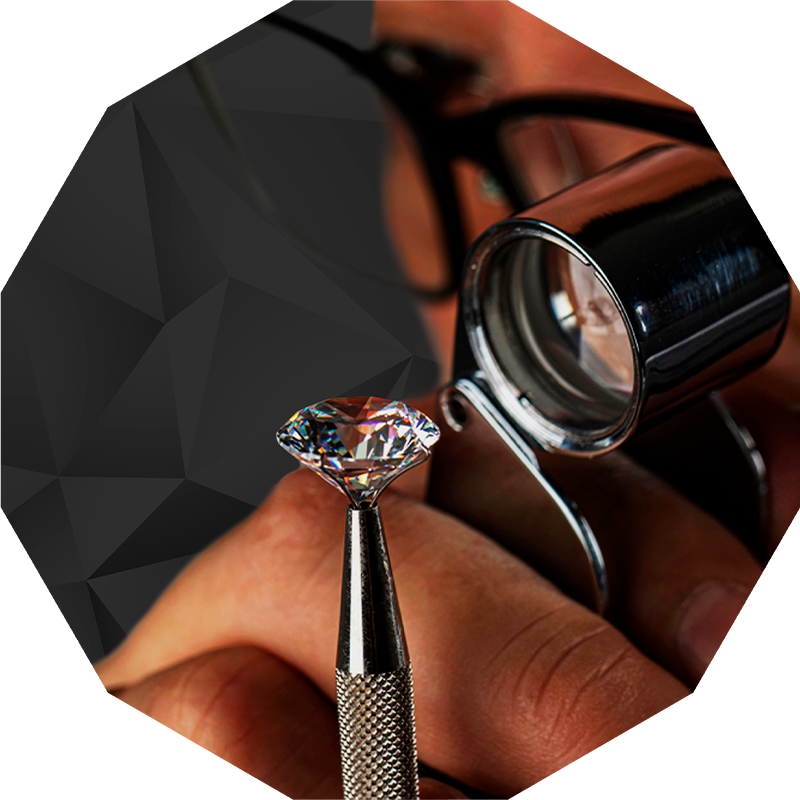 Etalonium Auctions Modules
NFT classic – temporary, where only extreme rare diamonds will be sold,
and infinite NFT auctions – where everyone can participate and trading is not limited!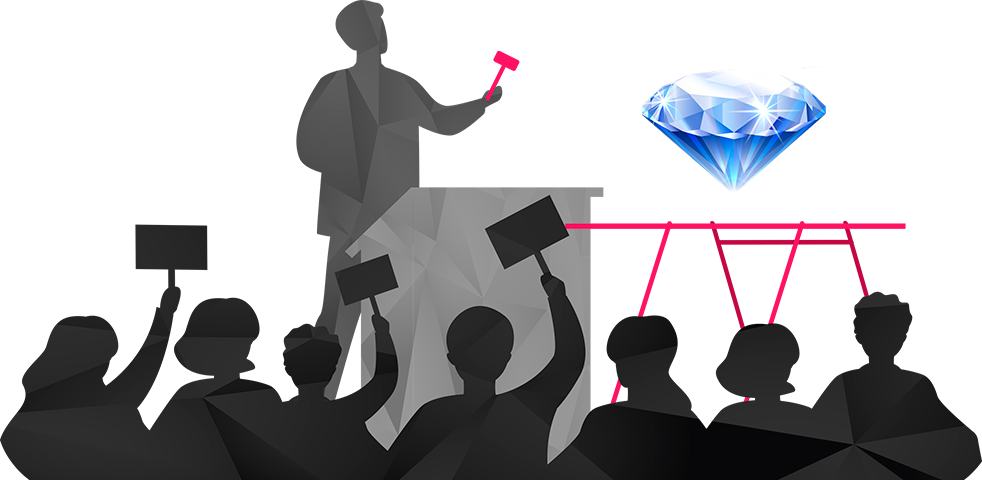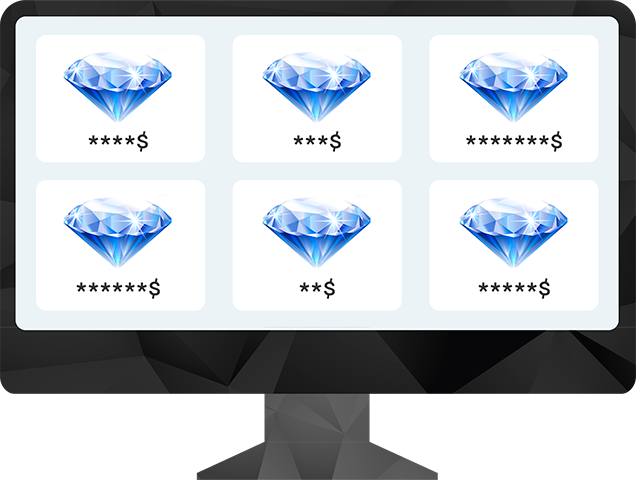 Etalonium Auctions provides different communication channels between platform members: chats, audio and video calls are secured by elliptic cryptography end-to-end encryption with enhanced Diffie-Hellman protocol.
All interactions of client, broker or support team are completely private and decentralized, so neither platform nor non-involved users can access private information.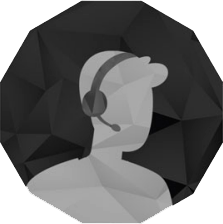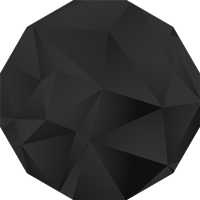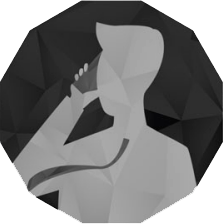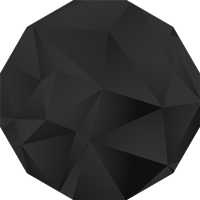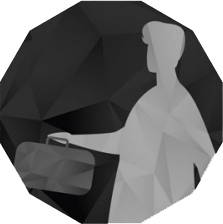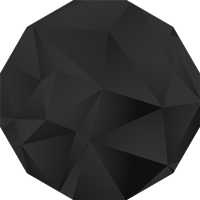 Etalonium Auctions

aims to build a bridge between real-world businesses and digital crypto world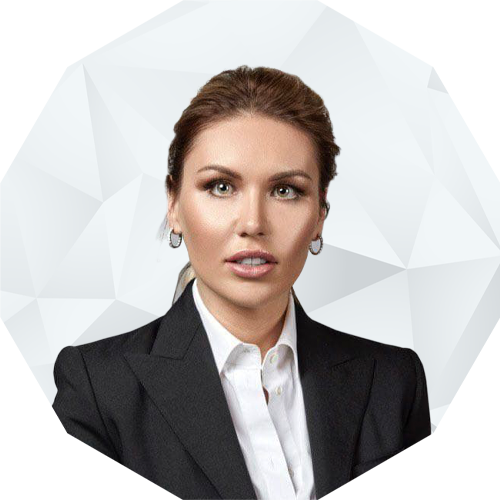 CEO
Elena Barakhova
Qualified GIA diamonds expert with over 10 years experience in the banking, finance and investment sectors. A worldwide Diamond Trader and Advisor, specializing in fancy colored diamonds, as well as a Wealth Management Expert and Blockchain Advisor.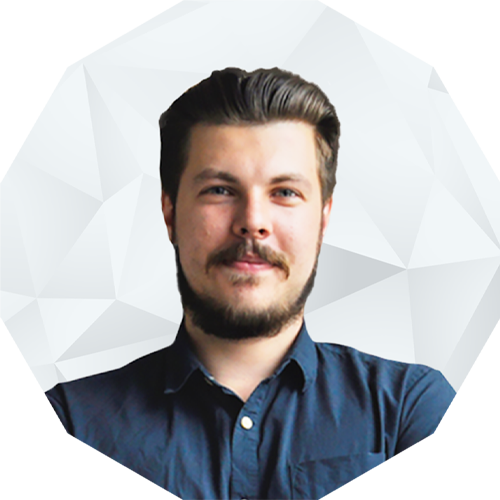 COO
Bohdan Prilepa
Experienced business development, financial model creation and monetization model specialist. Co-founder, CTO in MLCI Inc. - crowd-investment platform to attract investment in innovative projects and StartUP. Сo-founder, CTO in Prof-it – web and blockchain product development company. Develops an access to the market, does competitors analysis, company's marketing strategy development, creation products range and brand promotion.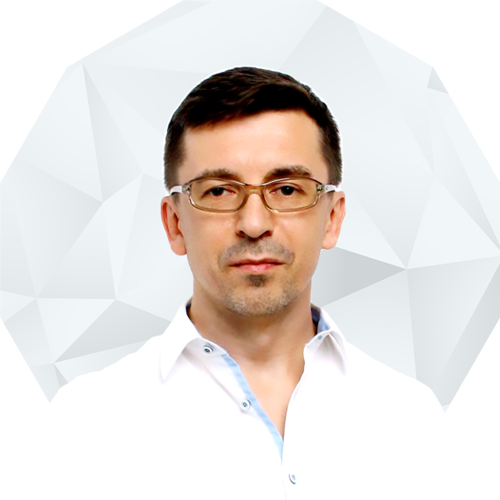 CTO
Yiriy Snigur
IT project management professional, system integration manager, business process analyst and marketer with more than 10 year-long experience.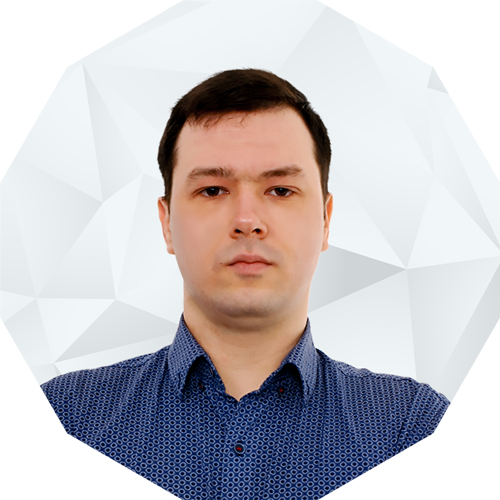 Chief Architect
Vladyslav Halasiuk
Experienced distributed system architect, blockchain developer, inventor and contributor of ExConsensus algorithm. Has developed the distributed media network, worked on smart-home integrated systems, developed multi-level distributed computational systems for data science purposes.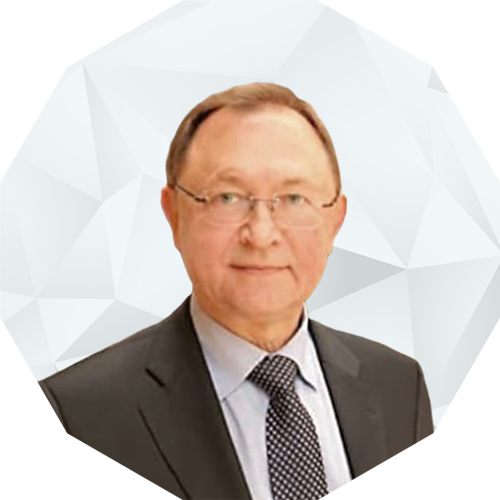 Advisor
Marijan Dundek
Famous diamonds expert with 30+ years experience in gemology. The author of "Diamonds", the leading guide to the world of precious stones and gemology, Antwerp International Gemological Institute graduate, Graff Diamonds Leading Consultant and private expert with experience of work with coloured diamonds in excess of 100 carats during prestigious Sotheby's and Christie's auctions.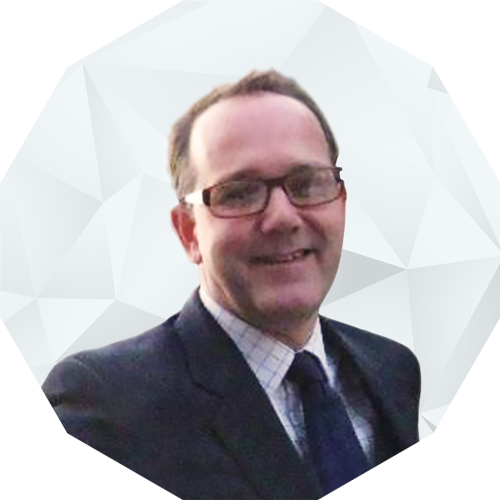 Advisor
David Brough
Editor and Co-Founder of Jewellery Outlook, a global digital jewellery trade magazine read by retailers, manufacturers and designers. Precious Metals and Gems Editor, International Jewellery London (IJL), and a regular gold market columnist for The Jeweller magazine, published by the National Association of Jewellers (NAJ). Сontributor to Rapaport News, Rapaport Magazine and jewelryconnoisseur.net, with focus on diamonds. PR and communications expert of luxury market intelligence agency The Futurist, Domino Jewellery, diamond jewellery supplier Andre Michael Ltd., and Just Diamonds.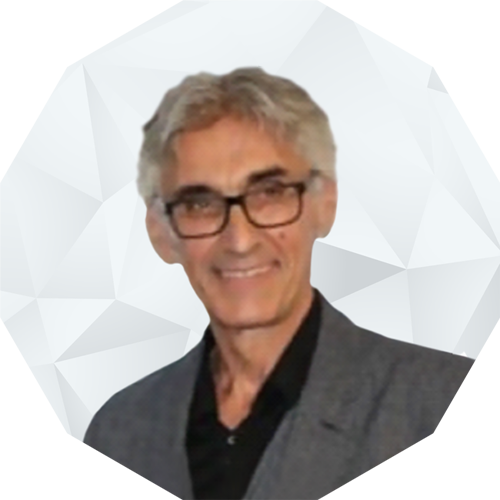 Advisor
Adam Ipek
Senior Diamond and Gemology Instructor, accomplished educator with experience in training over 1000 students in Introduction to Diamond Grading, Certification in Diamond Grading and Coloured Gemstone Identification in numerous countries including GCC, Africa, Europe and China.